Hello! I'm
Florian Fries
, a
freelance Web and mobile developer
from Strasbourg, France. Feel free to take a look at my
recent work
or
contact me
to tell me all about your projects.
Your business and needs evolve. Get your website or application up to date with the help of a professional.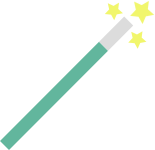 Looking for someone to conduct the development of your project? Get the help of a Web expert.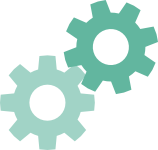 Your time is precious. Let a problem solver analyze and develop a solution that fits your needs.
Tell me what you need
Testimonials
"Florian Fries was in charge of a development mission on Crocastuce.fr, the service rendered was flawless in terms of deadlines and customer service. I can only recommend him for his work and his seriousness." - Yoann Halle from Crocastuce
Recent work
Community website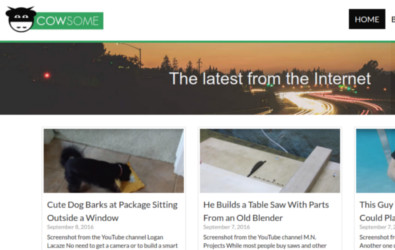 Entertainment website